Client Testimonials
Testimonial
Add Testimonial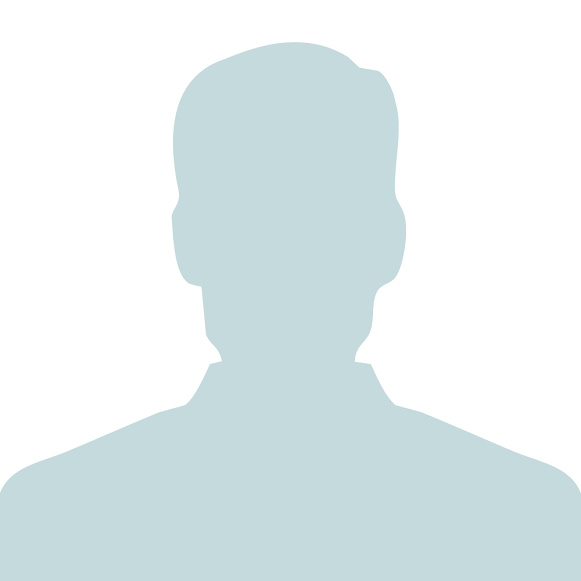 Best part of purchasing the car was the delivery we got our car within 2 weeks and the service from start till end was the best.
Pankil Shah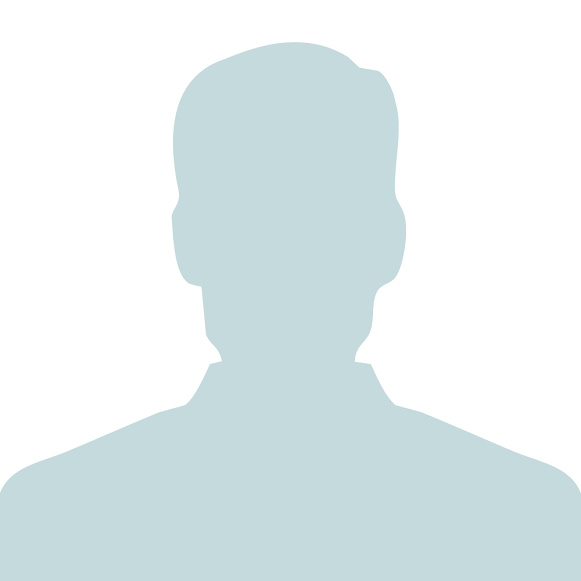 It was Super quick and hassle free dealing with Arsh Hyundai. We highly appreciate professional approach and support offered by Mr Manoj Upadhyay,keep up the good work buddy.
Surya J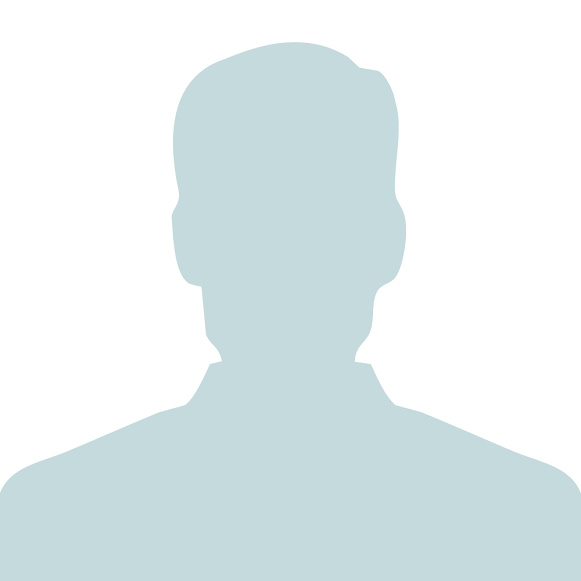 Experience like which was never before in any showroom which i ever visit Arsh Hyundai Awesome
mohammed javed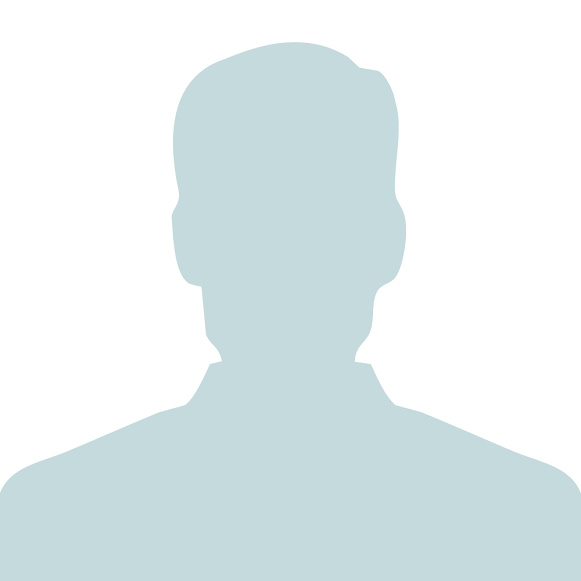 all staff are cordial at Arsh, explained features of car in detail, gave available options for arrving the best decisions. the overall experience from day one to till delivery and thereafter is excellent
Sathiya Narayanan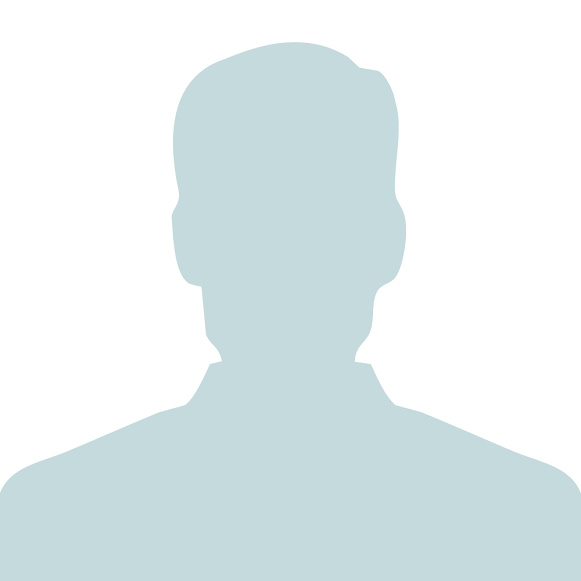 Good experience with Sales team. They were quite informative. Thumbs up
Meherwan Daruvala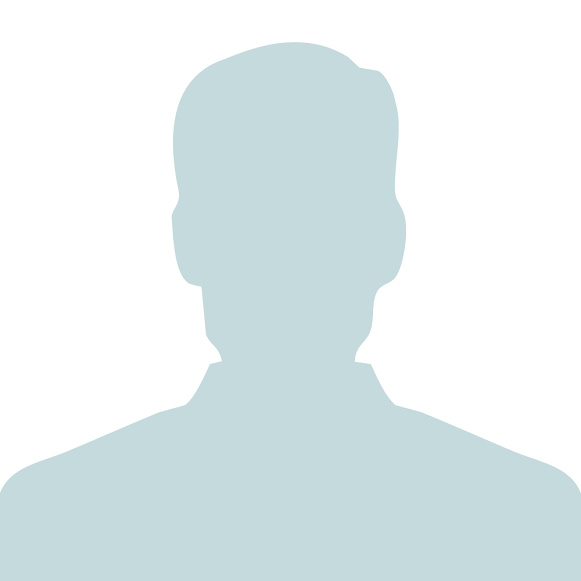 The delivery date was as expected, and the crew was very welcoming. Overall, it was a great experience!
POOJA ROCHANI

Overall experience was good staff was very supportive got delivery exact on the same date Highly recommend Thank you Arsh hyundai
RAKESH VALIA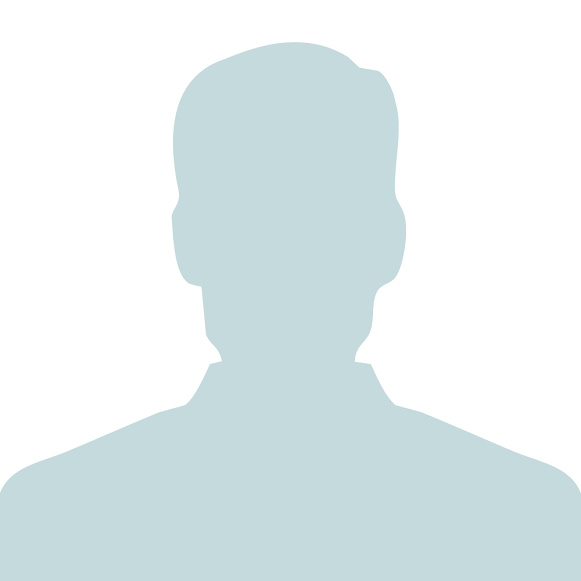 Good service provided ...a lot parking space ...staff is very co operative
Shazed Anis Khan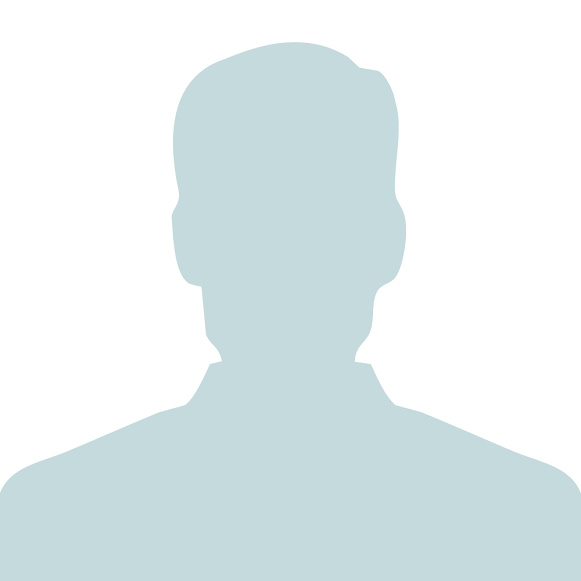 It was very nice experience with Arsh Hyundai, Sion. My sales execute Mr. Adil is very cooperative person. I am happy with all team.
Bharat Mahajan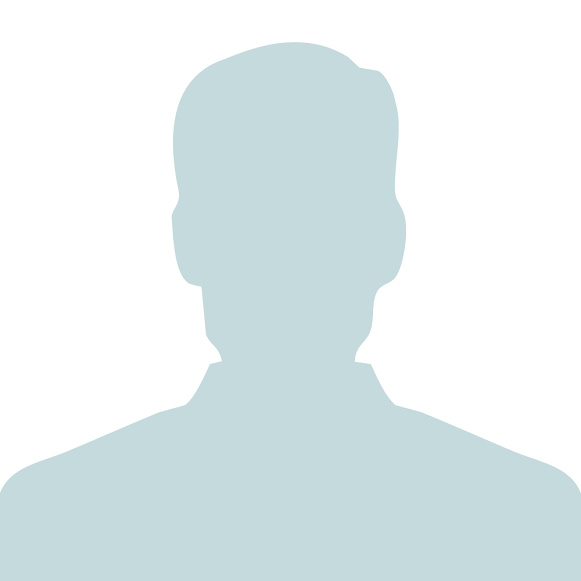 Good coordination from first to end of delivery the process is very smooth like there hospitality
Sushil Chavat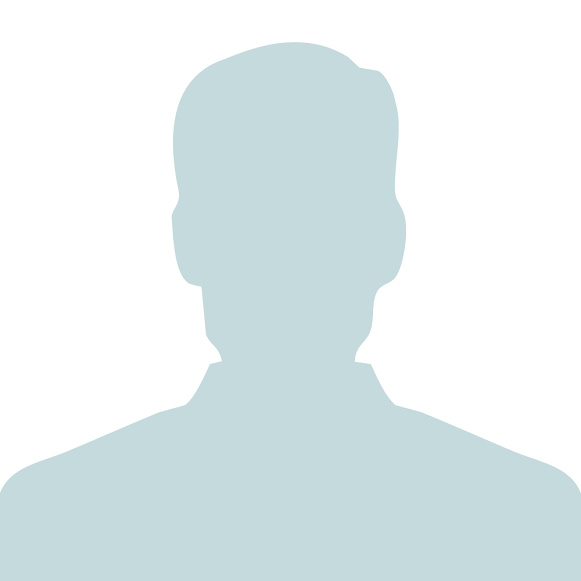 polite service..will highly recommend Arsh Hyundai to
Rushali Yendhe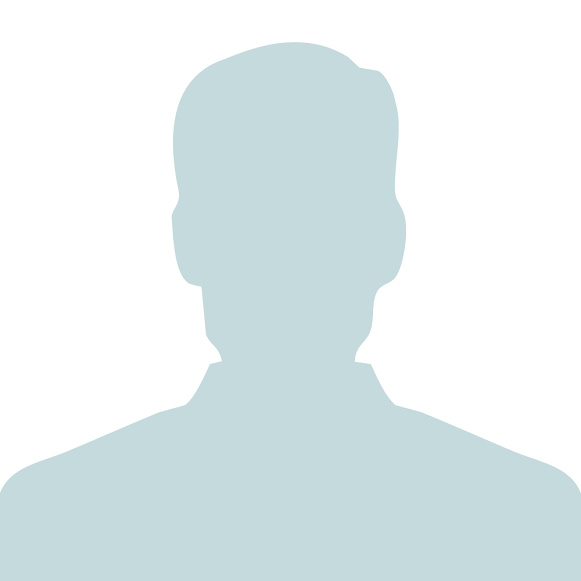 The service was very fast and had a great experience
Dipen Somaiya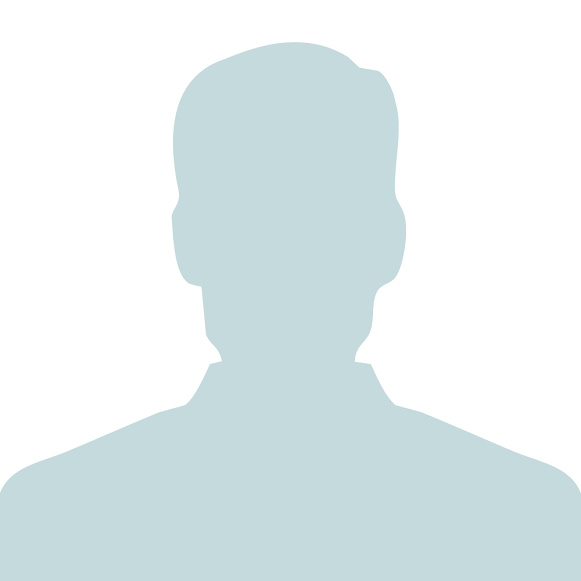 Great experience at ARSH HYUNDAI. the showroom infrastructure is neat and welcoming.the staff is friendly. overall car purchasing experience was preety smooth. highly recommended!
MAHESH YESHWANT DHURI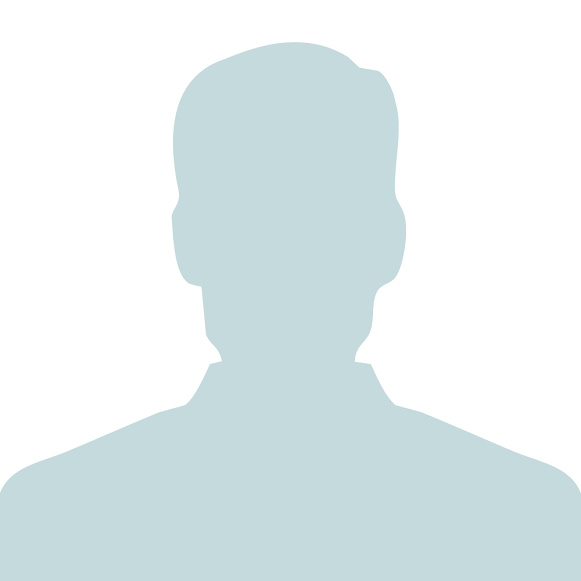 Very good service and Shivam Singh is a best executive
AMAR SANE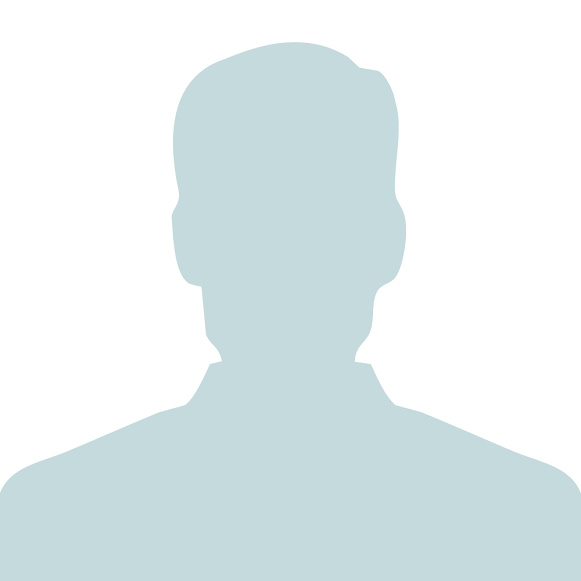 Thanks for the quick process and for the quick delivery...very smooth on fluent process till the delivery...
ABHAY SITARAM DAYAMA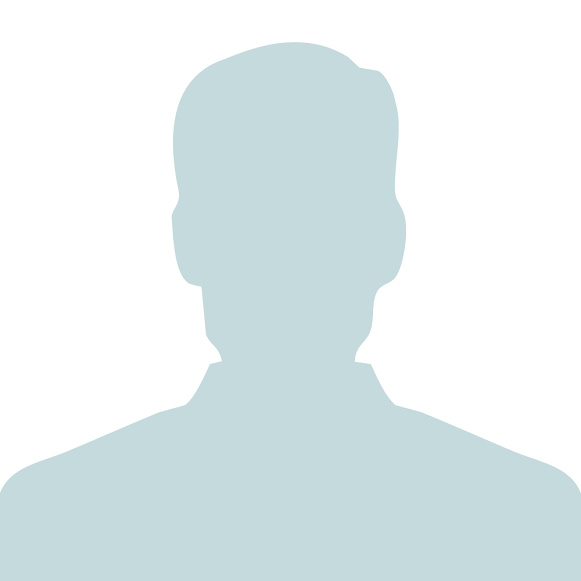 Had a great experience throughout the process.
PARAS NAVANEETBHAI KUKADIYA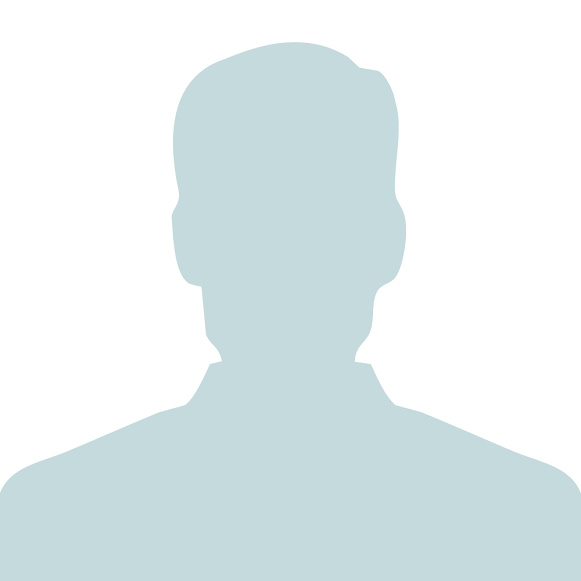 Good experience excellent service nice staff had booked aura from arsh very happy
JYOTI SACHIN DIVEKAR

Had a good experience, good presentation of all features and options available. Thank you
Mr. Nikesh Mirchandani

I had great experience of purchasing Hyundai Creta from Arsh Hyundai. The staff was very cooperative, supportive and attended with a personal touch. Even the details about the vehicle were explained in full and did not mind if required to explain second time. Wishing all the very best and hoping to remain in touch and continue providing such great services in future to all.
VIKAS POL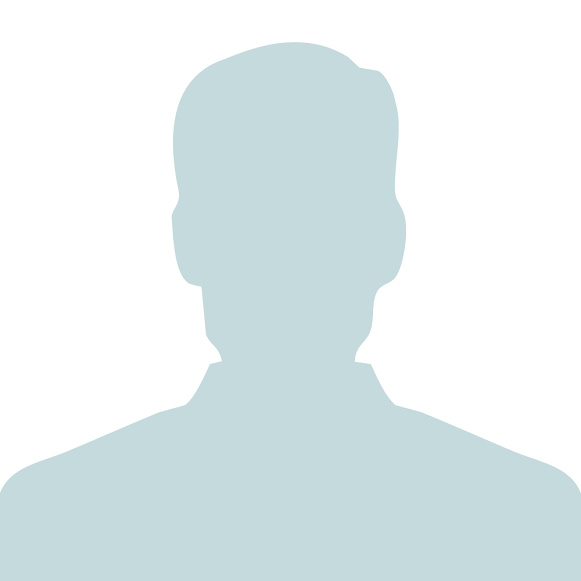 IT WAS VERY GOOD EXPERIENCE WITH ARSH HYUNDAI
GAUTAM PADHMNANBHAN

Said I had am very happy with Arsh Hyundai and Team. I got myt car on commited date and time
SIEMENS HEALTHCARE PVT LTD

Said I the was very helpful and I was very happy to purchase my car from Arsh Hyundai
PRANAY DALAL

Sales Consultant Govinda was very helpful , also Met Ram Thapar , excellent team.
Sameer Kumar Roy

I am very much happy with the sales team and also overall experience
Kadambari Aniket Birje

It was a great experience in the showroom and i am happy with the service given by them
Chintamani Madhukar Koli

I was really happy to see my new car along with my father as it was a surprise for him
Aditya Sanjay Surve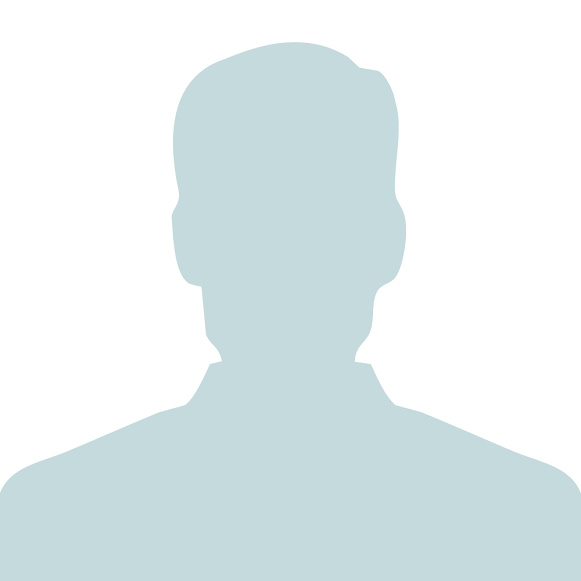 Good experience and specially I will rate to Ashok Mishra I liked his friendly and homely nature
PUSHKAR ARVIND AMDEKAR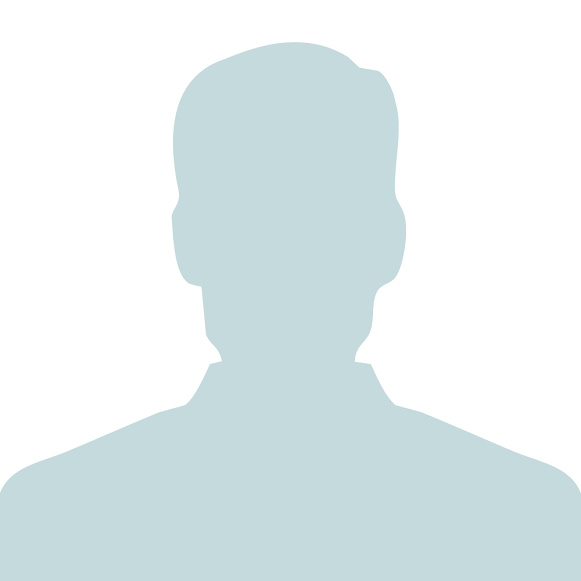 Said I have rated 10/10 to every question and will also rate to HMIL as I am very happy with service and my car
PUSHKAR ARVIND AMDEKAR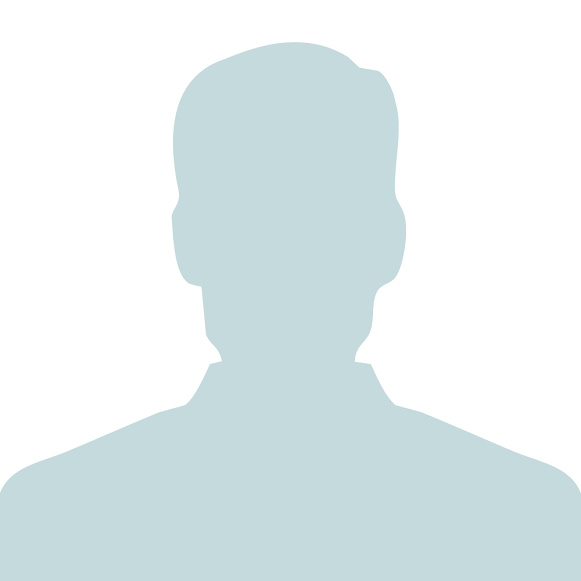 Said Ashok Mishra was always helpful and it was good experience buy a car from Arsh
JAVEED RUKHSANA KHAN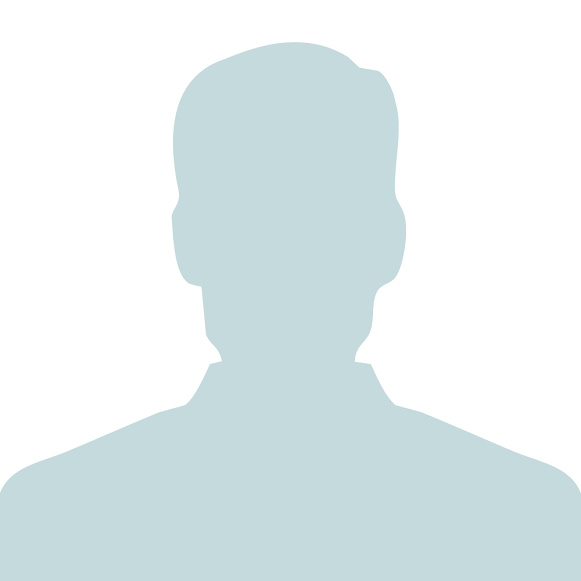 Said it was an excellent experience
SNEHA NEETESH KHANNA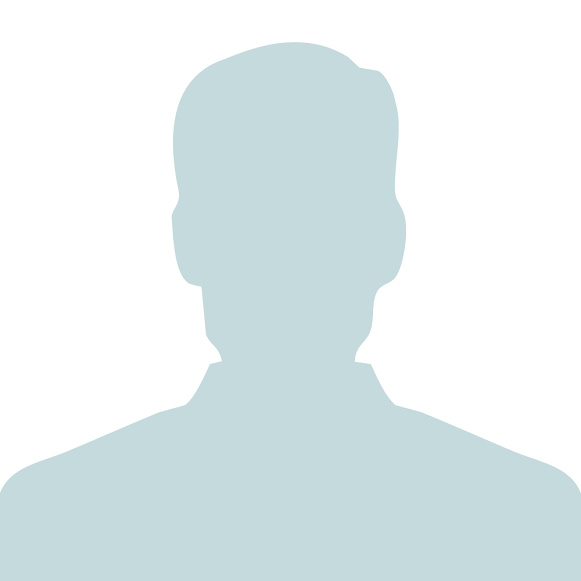 said I will always rate 10/10 / Excellent
NITIN BABASAHEB DALE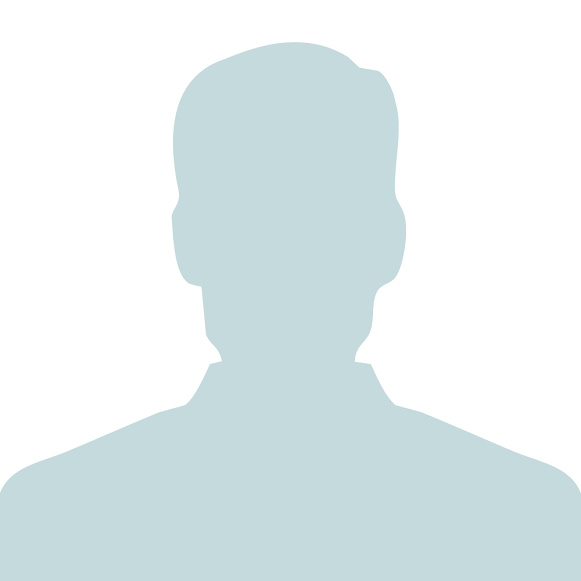 Said I am very happy with service given to me it was great day
NABAMITA SAHA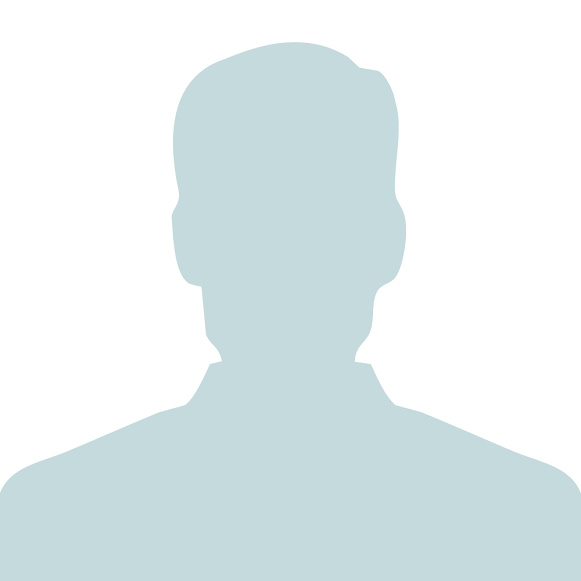 It was a great experience with Arsh Hyundai
KAPIL RAVINDRA TELANG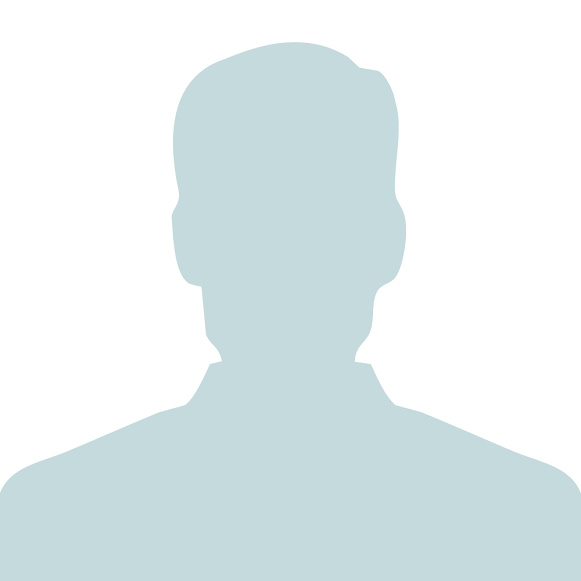 Said I was very happy with the service given to me
SOUMAN KUMAR